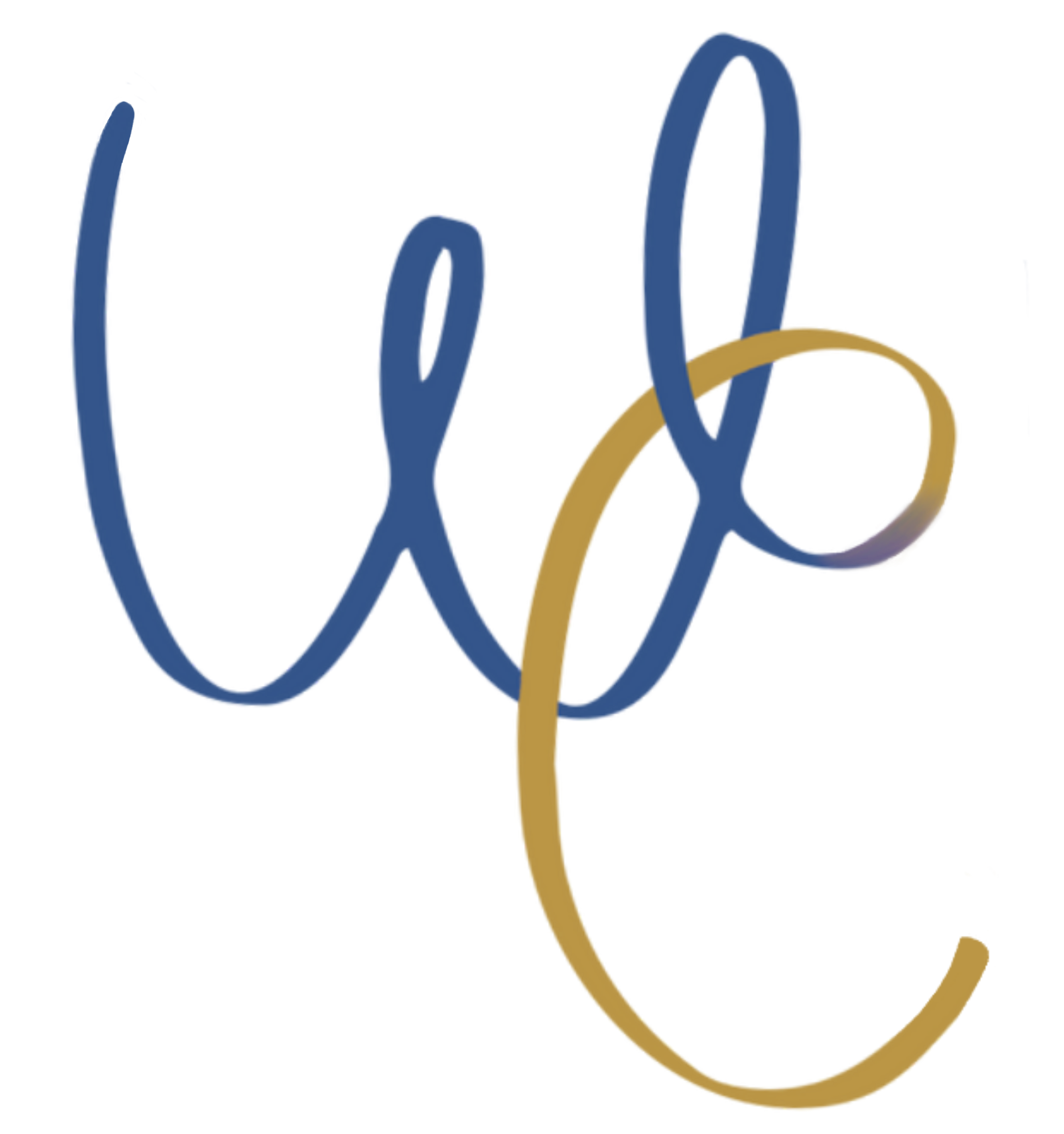 Xplore: Keep Thinking Connecting with Self and Others After Adversity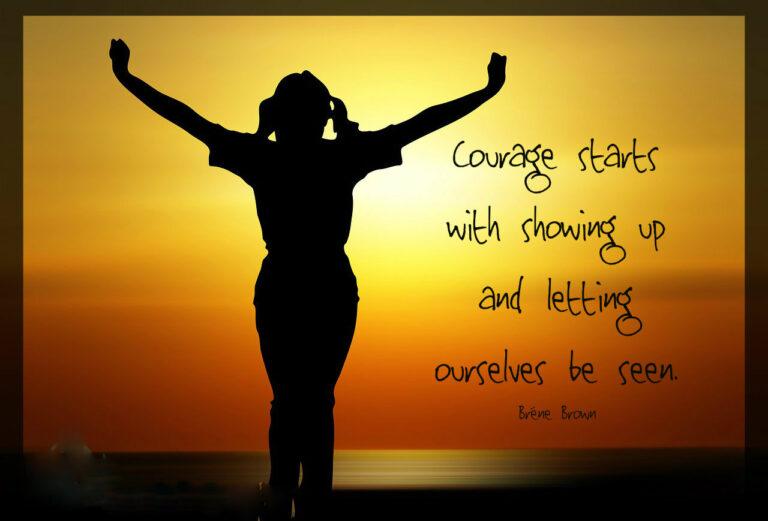 Welcome to the resource page, prepared specifically for the students at Xplore
The pdf of the slides from October 5 class are here.
Pdf's of the other slides will be added as the weeks progress.
The handouts needed for this program will be available here:
Week 1
Week 2
Week 3
Week 4
Week 5
Week 6
Carolyn Klassen is offering The Daring Way™ course November 4-6. If you're interested, look at the article for more information.
For more about the difference between courage and bravery look here.
To learn more about the psychological distancing feeling of shame, take a look at Dr. Brené Brown's TED talk, Listening to Shame. 
"Brave Work, Tough Conversations, Whole Hearts" Available in soft cover, hard cover, audio and electronically. Applying the material to the workplace.