Professional consulting to help you reach your full potential
Professional consulting to help
you reach your full potential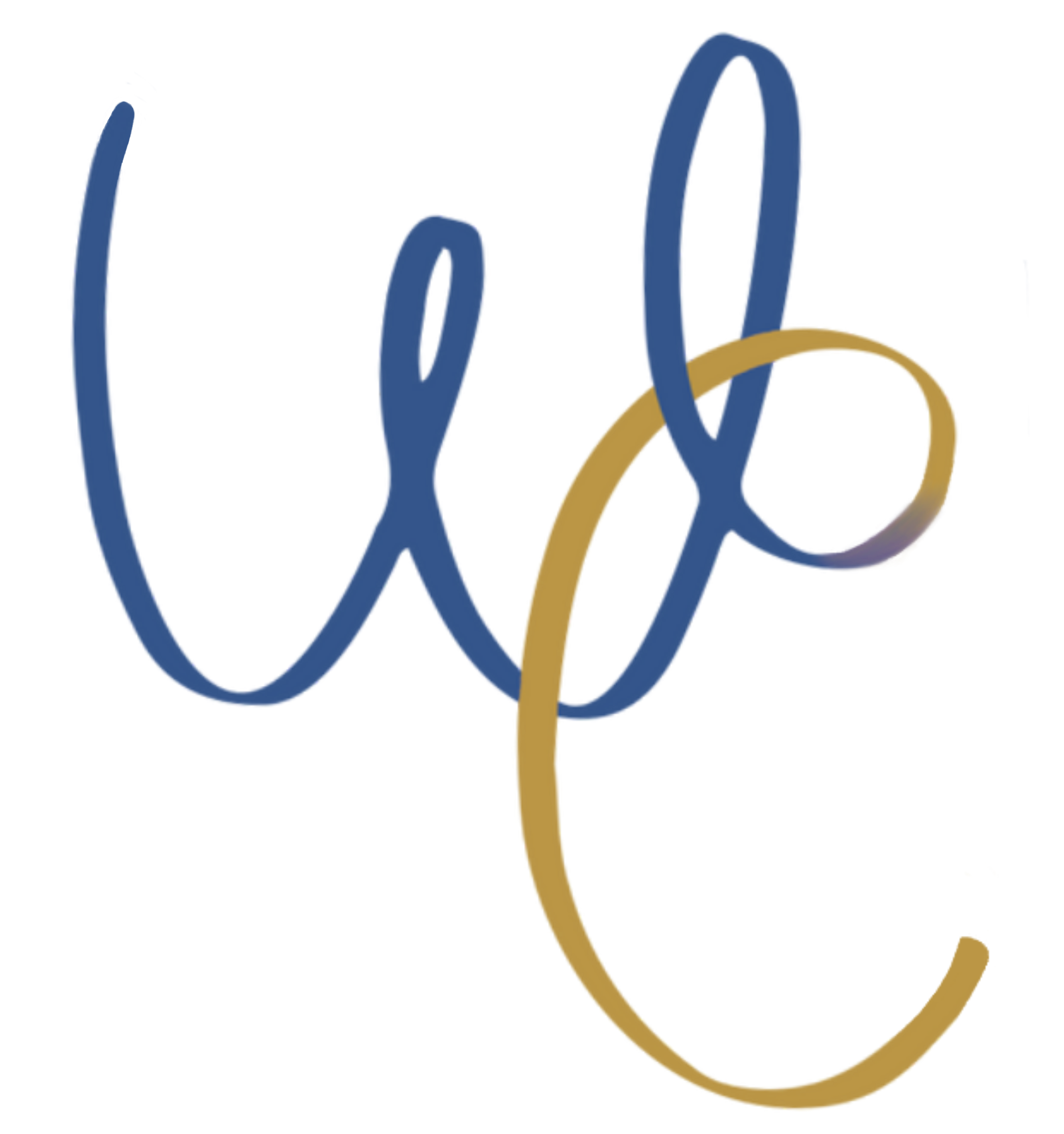 Professional Consultations
In addition to speaking to your company, team or group,  organization leaders can request to have consultation with Carolyn Klassen. Carolyn is an experienced therapist who has over 20 years of experience of working thoughtfully with people to understand themselves better. Carolyn is able to have meaningful conversation with 1 or more leaders who look to understand their own internal barriers that hold them back from being the sort of leader they seek to be.
If you are a leader who would like to:
Debrief an interaction to understand what happened.
Process a personal or professional critical incident that is impacting your personal wellbeing or your ability to lead
Look to understand how to better understand a part of yourself that prevents you from moving forward in a particular area,
Carolyn is willing to meet with you for very short term work either onsite at your office, via video, or in her clinic office.