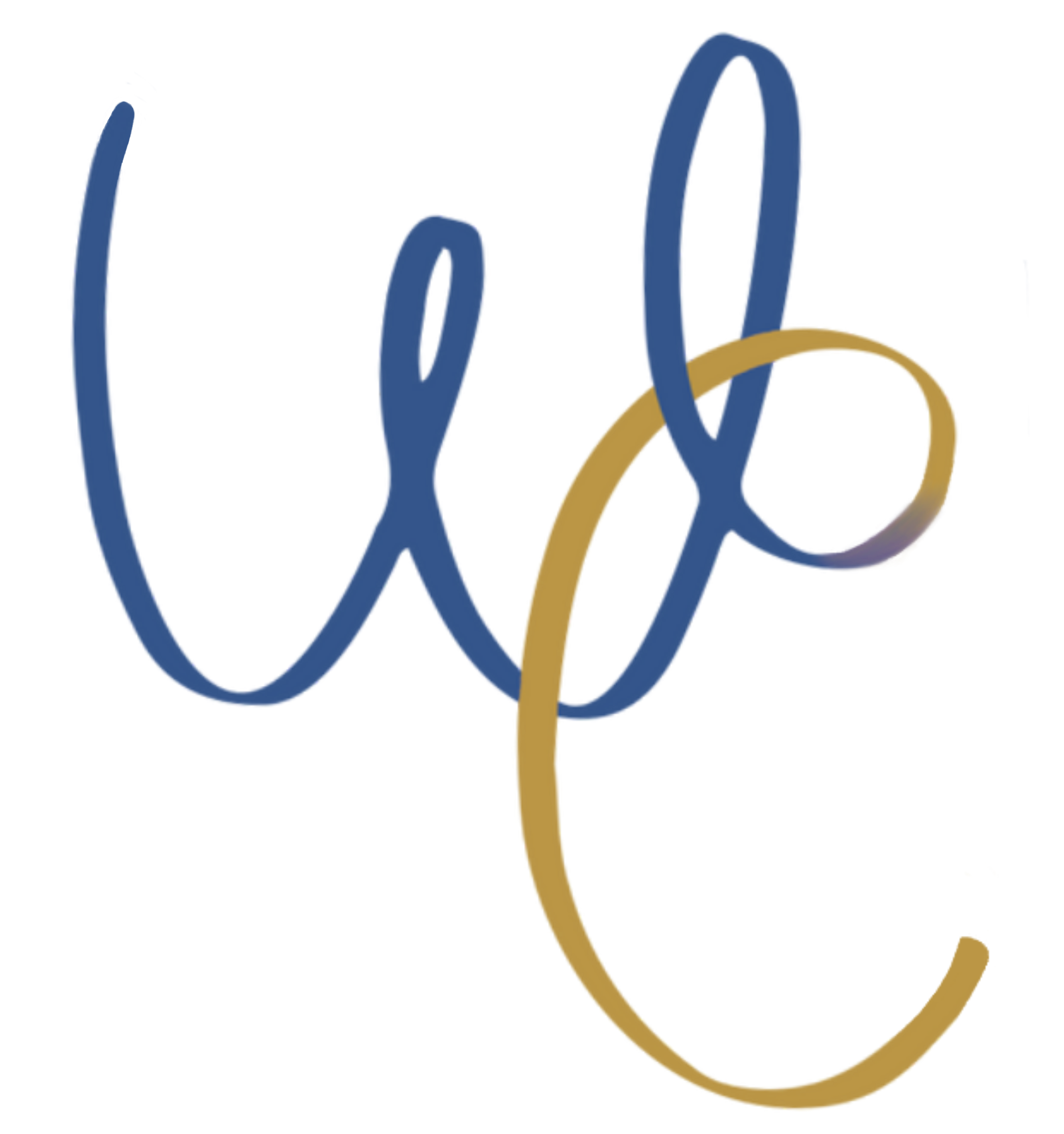 National Association of the Teachers of Singers
A book written by sisters-one a psychologist, one a choral conductor. looking at the body and feelings and the stress cycle, explaining the need to "finish the feelings".
"Brave Work, Tough Conversations, Whole Hearts" Available in soft cover, hard cover, audio and electronically. Applying the material to the workplace.